Middle School Lock-In
The drug free lock-in was an all night, drug and alcohol free party for students. This event provides education and awareness about staying drug fee in a fun and safe environment.
When
December 16-17, 2016
Students may arrive after 6 pm and to be picked up by 8 am.
Where
1500 Rocky Rd, Blanco, TX 78606
Check Out More of Our Events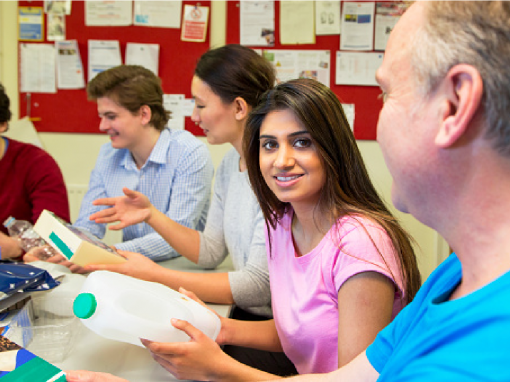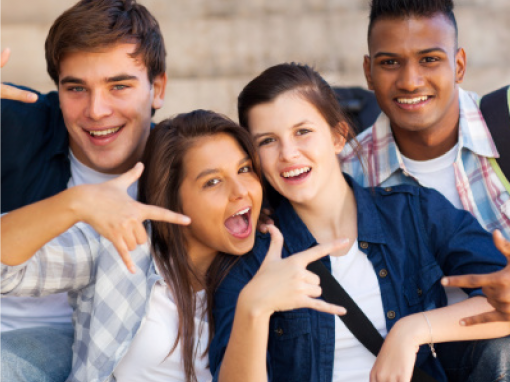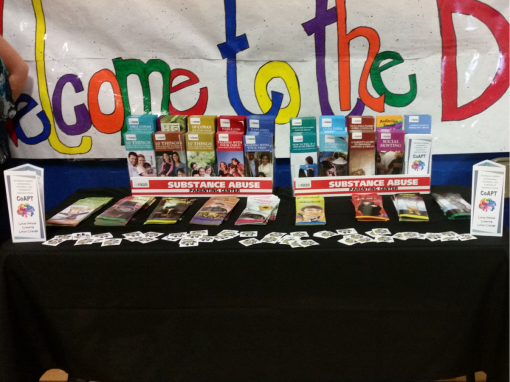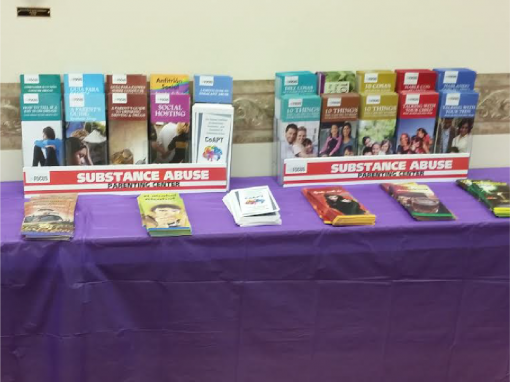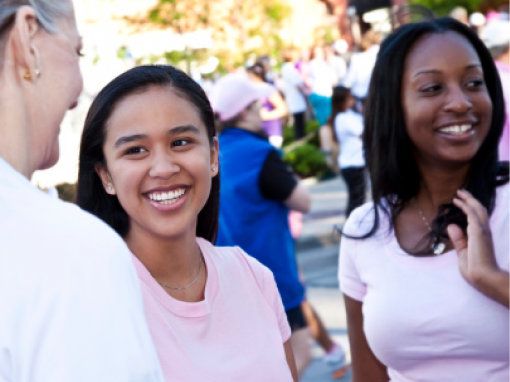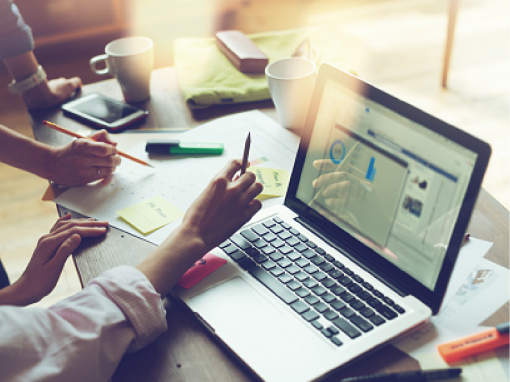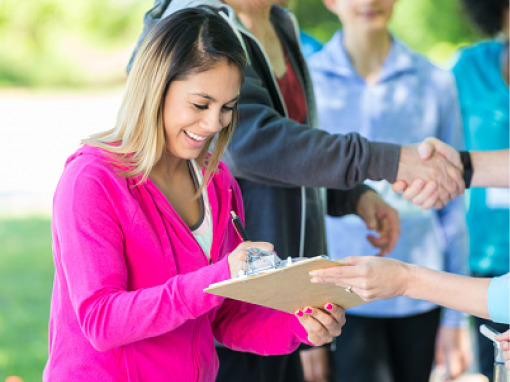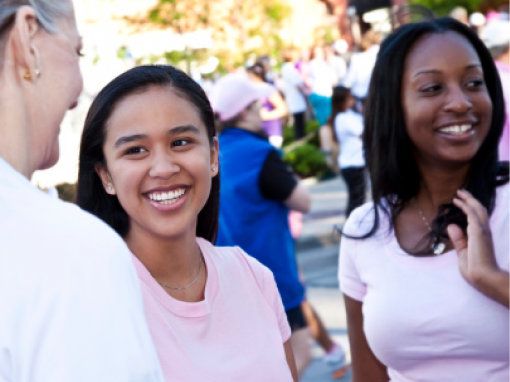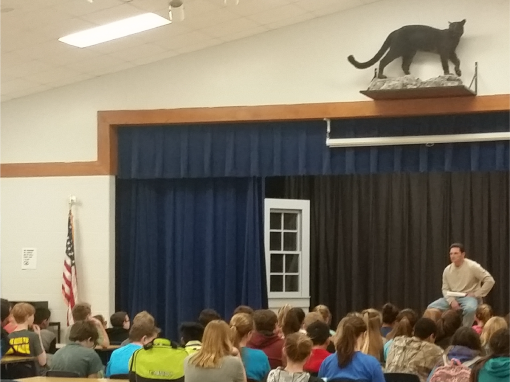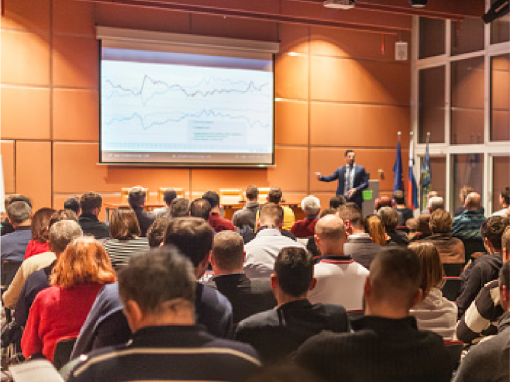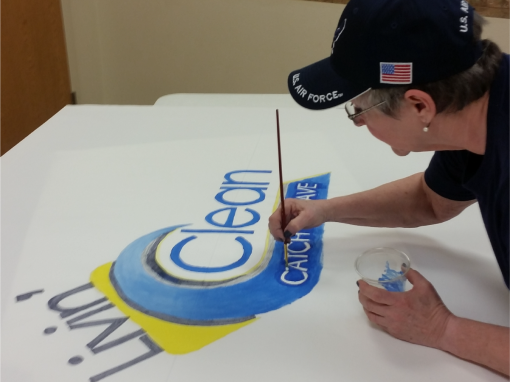 Blanco Coalition of Awareness, Prevention, and Treatment of Substance Abuse.