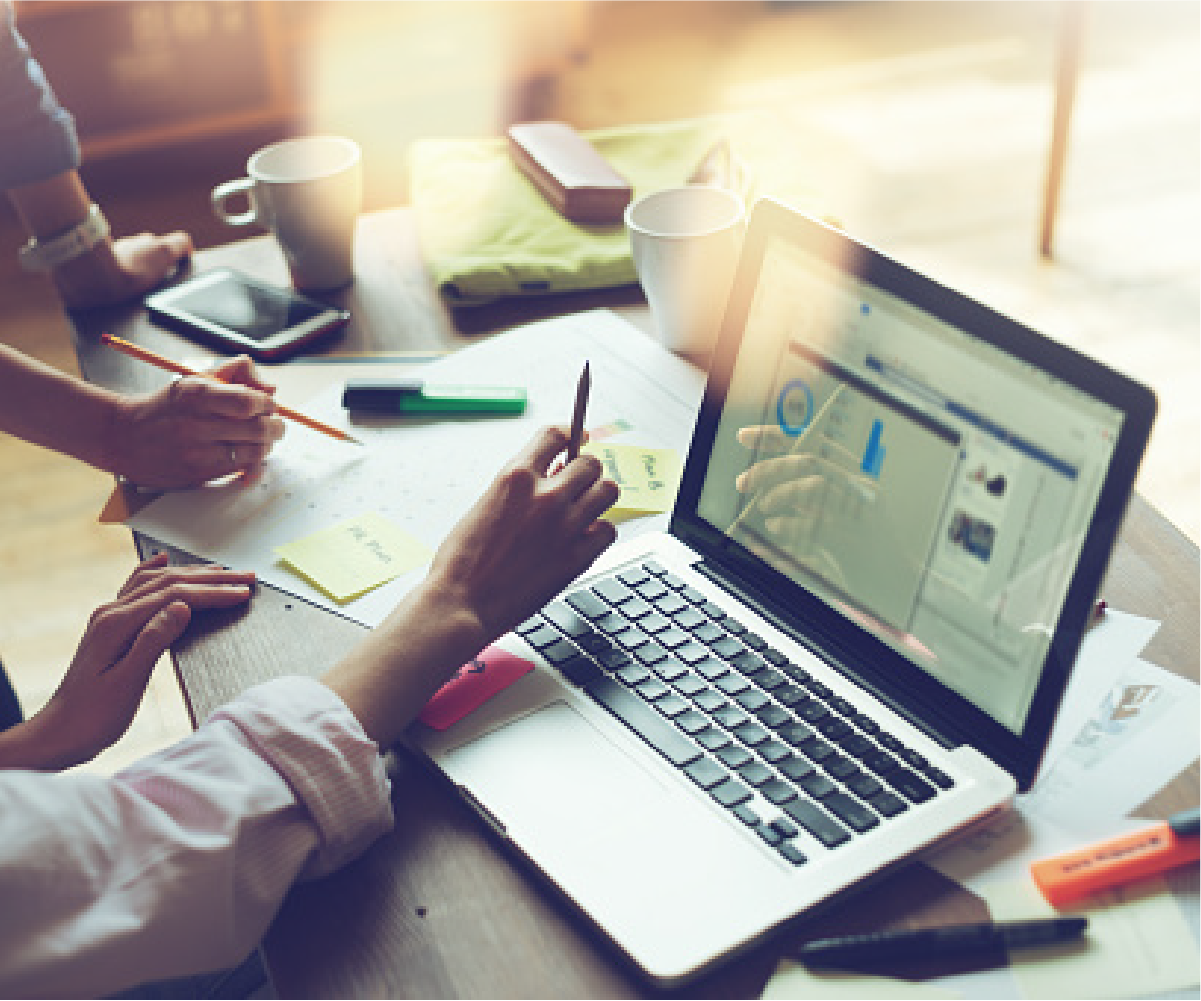 Social Media Campaigns
Our social marketing campaigns, are developed to promote specific prevention or health-promotion messages.
When
May 30 – 31, 2017
Students may arrive after 5pm on May 30th and picked up by 10am on May 31st.
Where
1500 Rocky Rd, Blanco, TX 78606
Check Out More of Our Events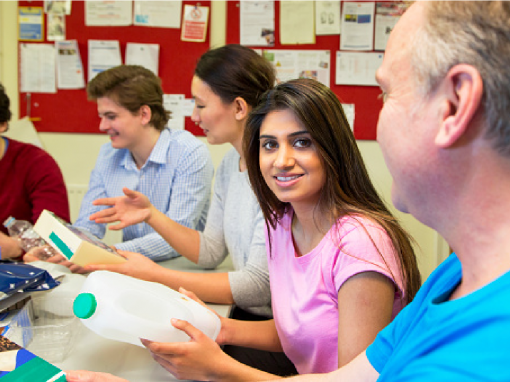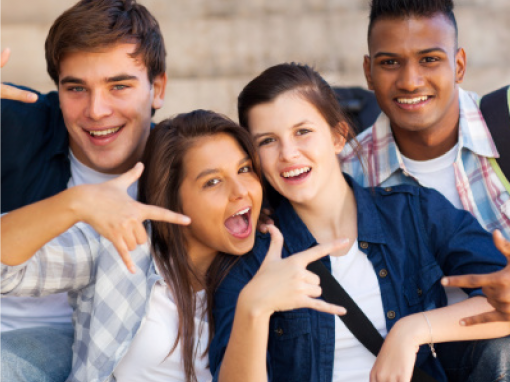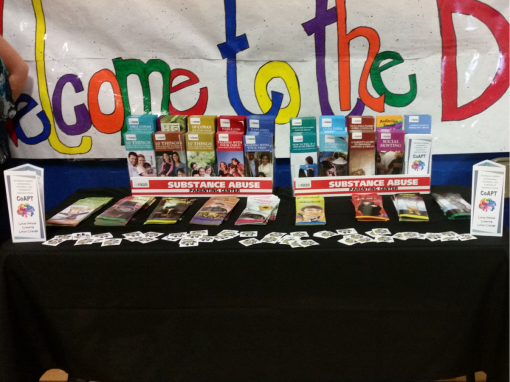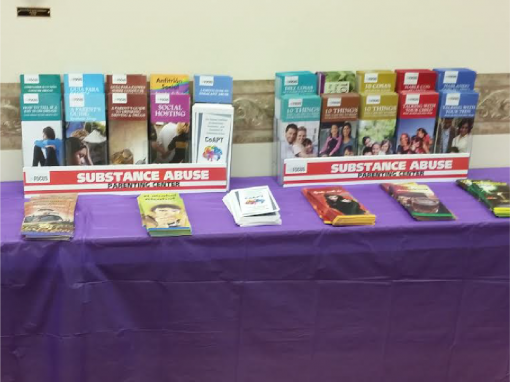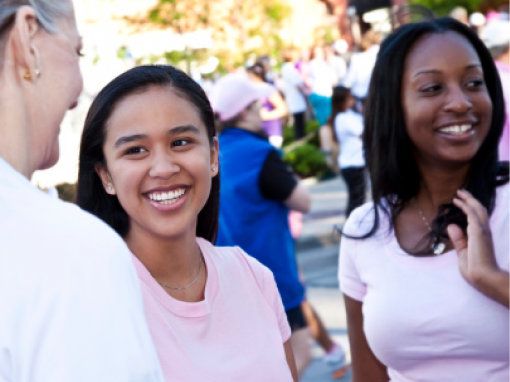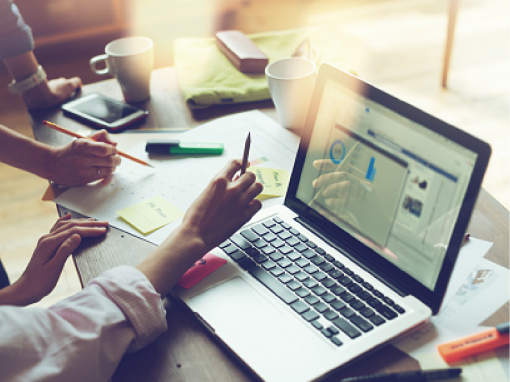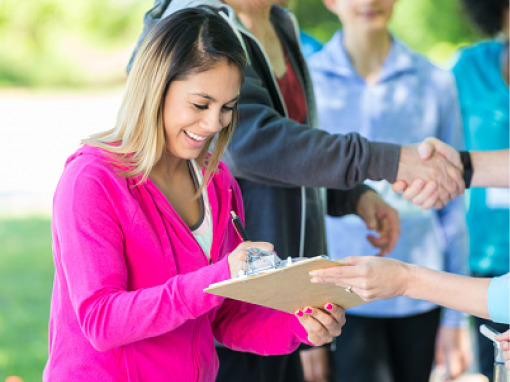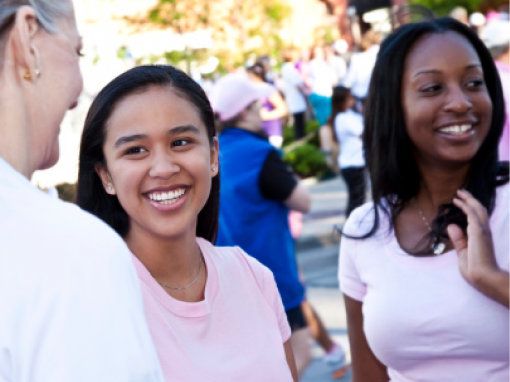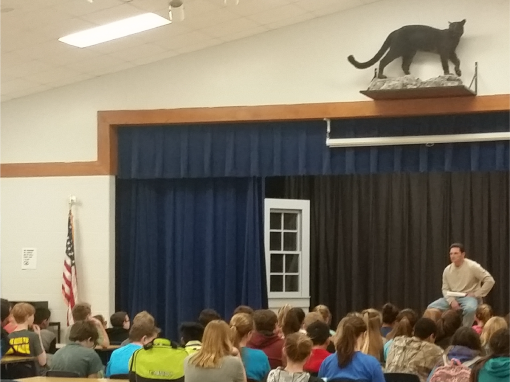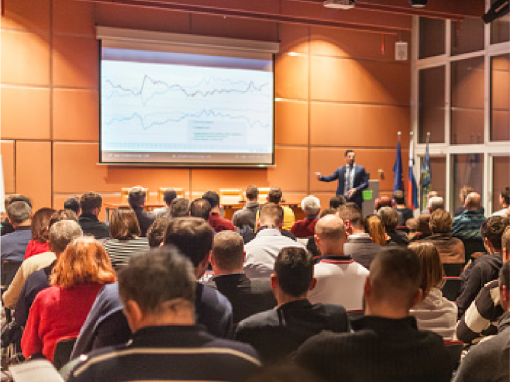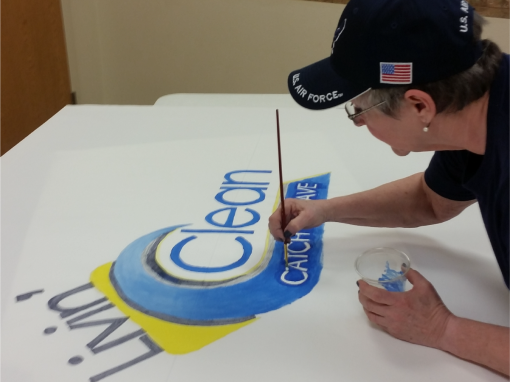 Blanco Coalition of Awareness, Prevention, and Treatment of Substance Abuse.