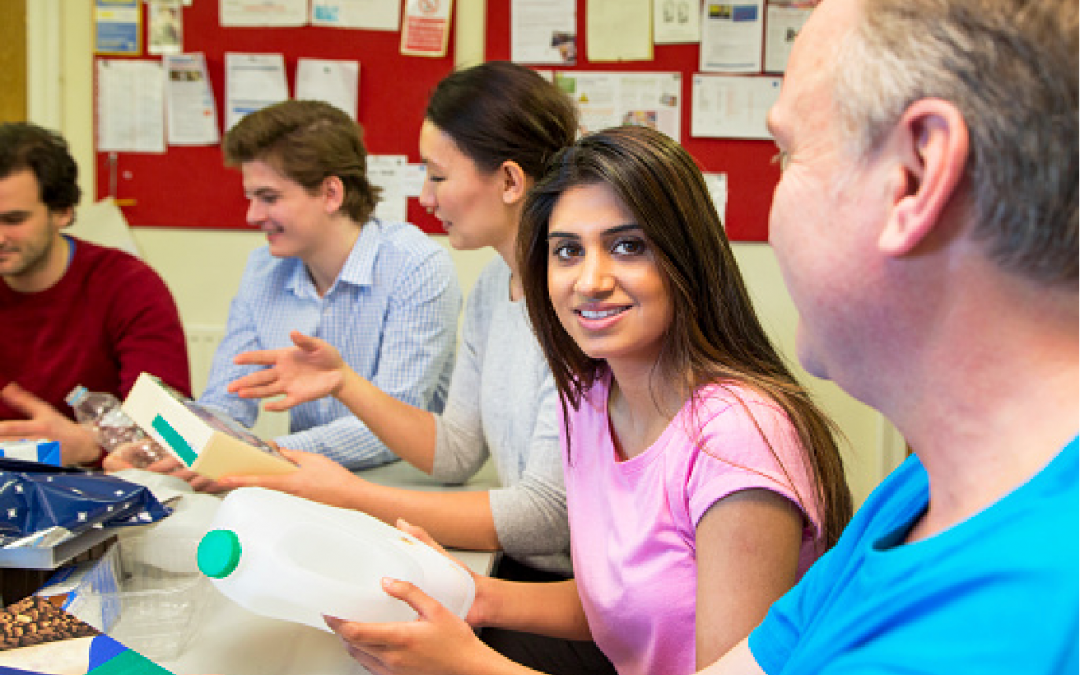 Wellness Fair
Blanco CoAPT will be hosting an annual wellness fair at the High School Cafeteria. There will be free food, educational information, games, giveaways, and door prizes. We encourage everyone to come. This event is free to the Blanco Community and will give information about local resources.
Check Out More of Our Events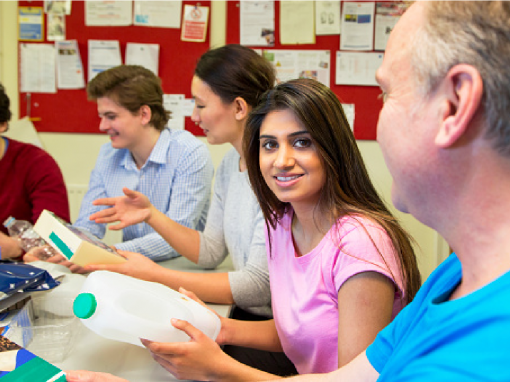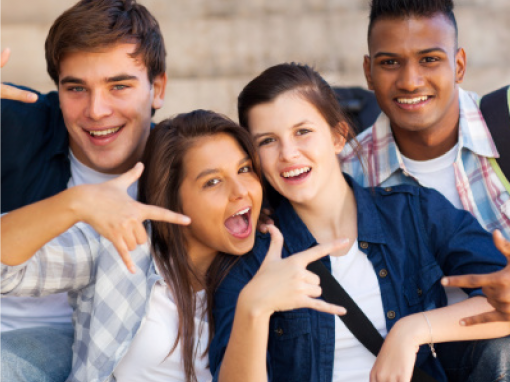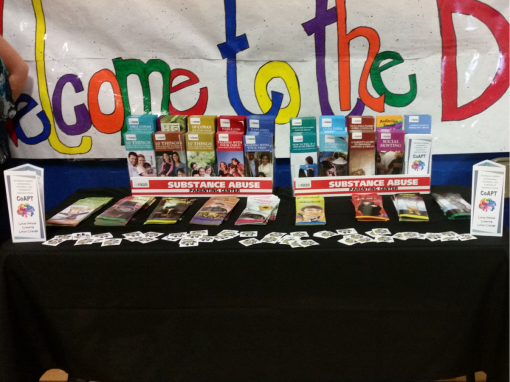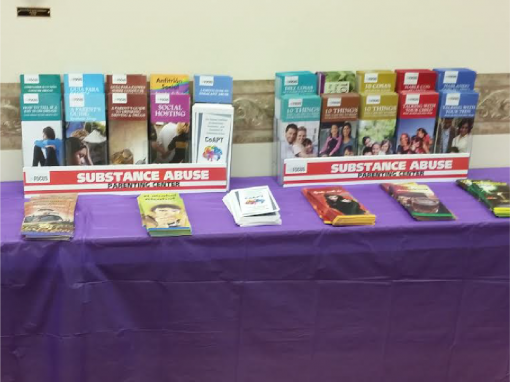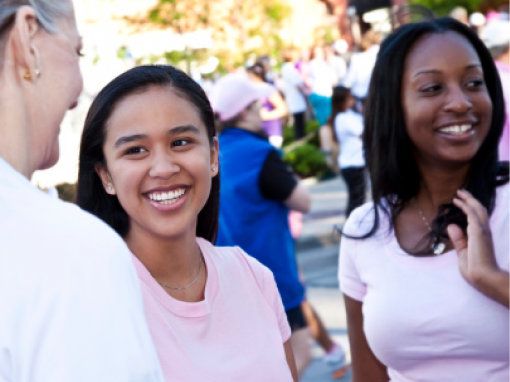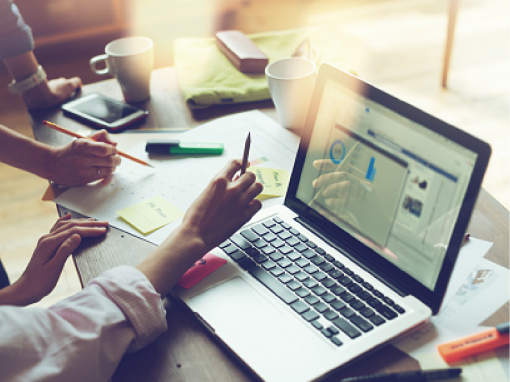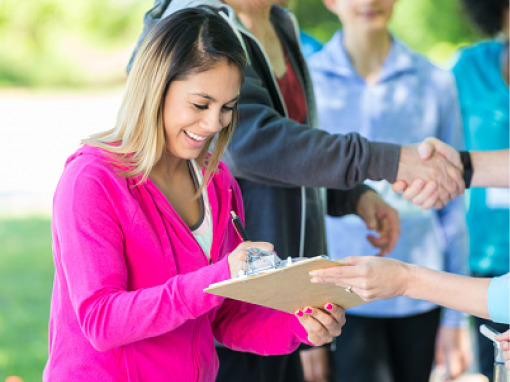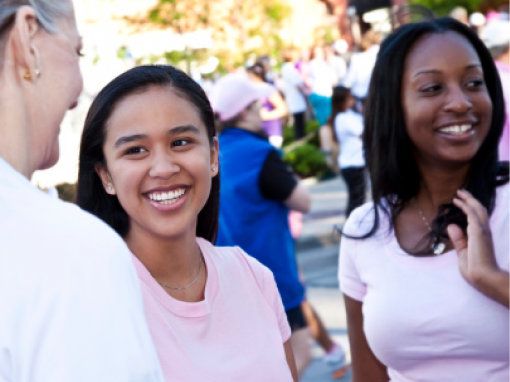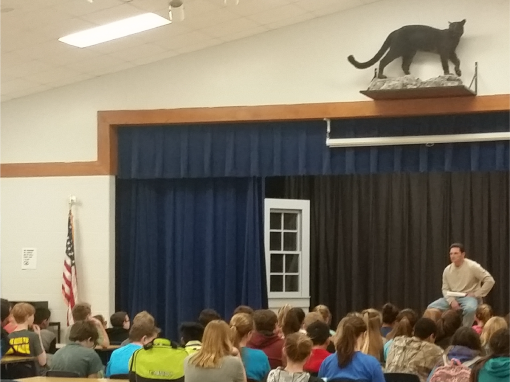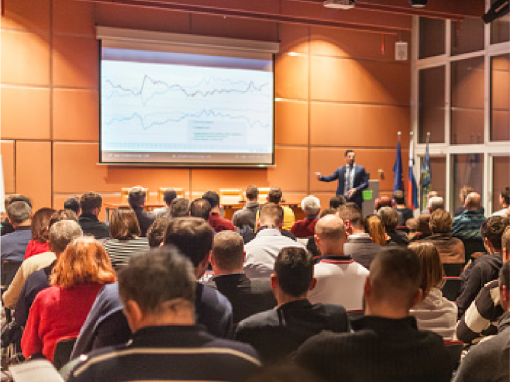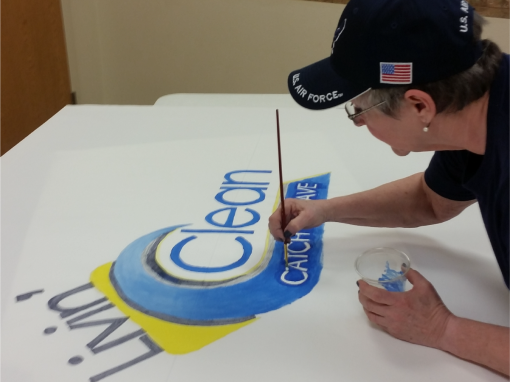 Blanco Coalition of Awareness, Prevention, and Treatment of Substance Abuse.