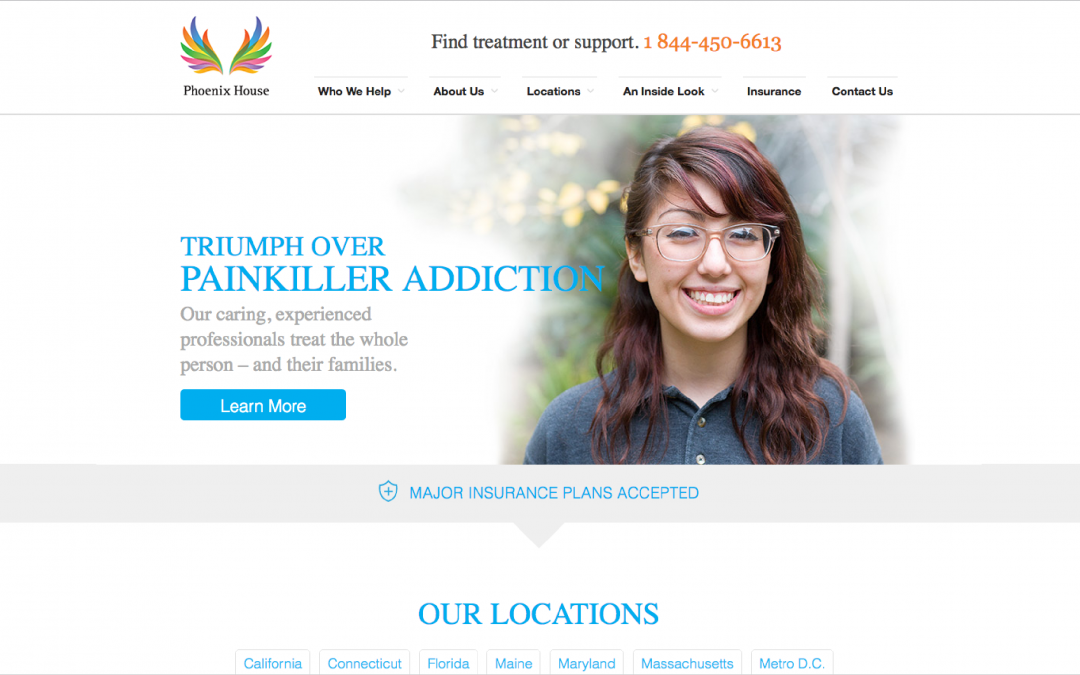 Adolescent Outpatient Services
Phoenix House's teen programs provide drug and alcohol addiction treatment in safe, supportive environments that give youth and their families a chance to break free from substance abuse. Teaching adolescents how to regain control of their lives is the essence of Phoenix House's adolescent treatment programs.
Website
www.phoenixhouse.org/programs-and-services/adolescent-outpatient-services/
Where
400 W Live Oak St.
Austin, Texas 78704
Blanco Coalition of Awareness, Prevention, and Treatment of Substance Abuse.