Drug and Alcohol Awareness
Blanco CoAPT can provide education, brochures, and general information about drug and alcohol awareness and prevention. Blanco CoAPT attends events in the community to pass out information and resources to the community.
Check Out More of Our Events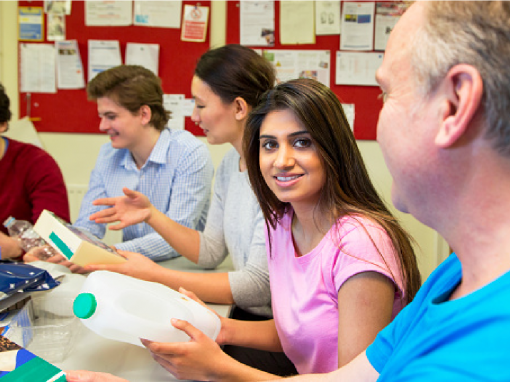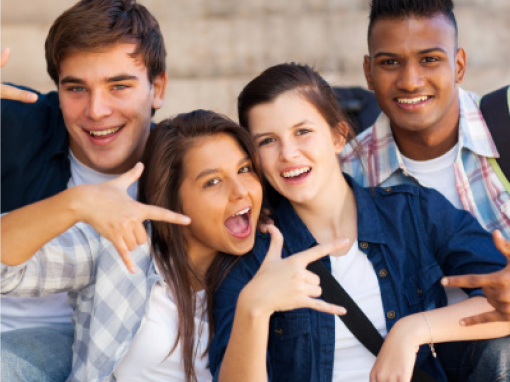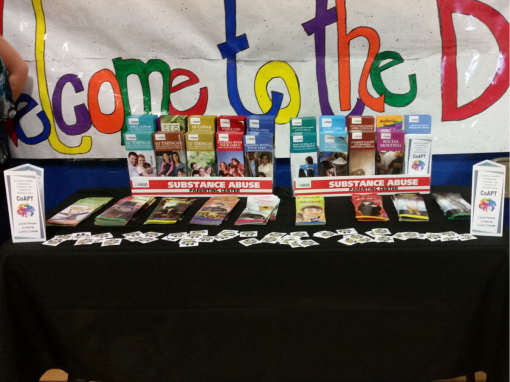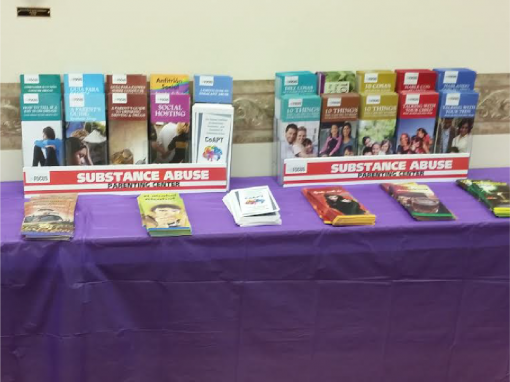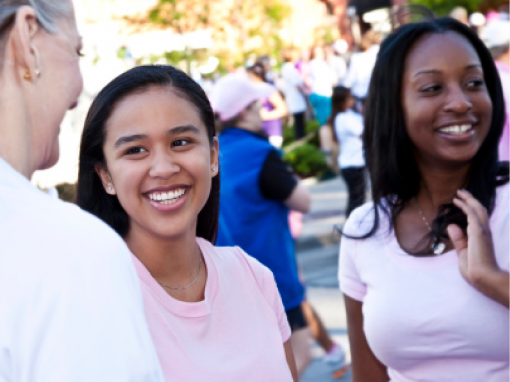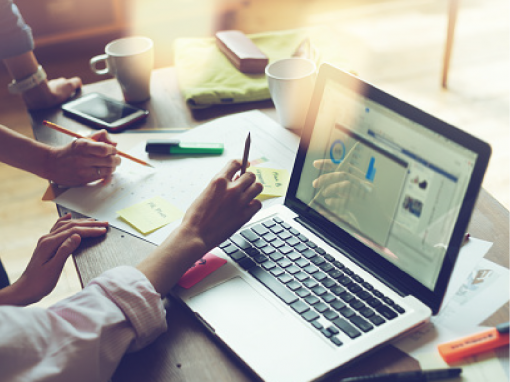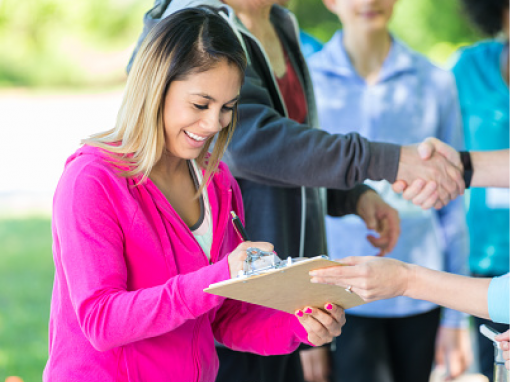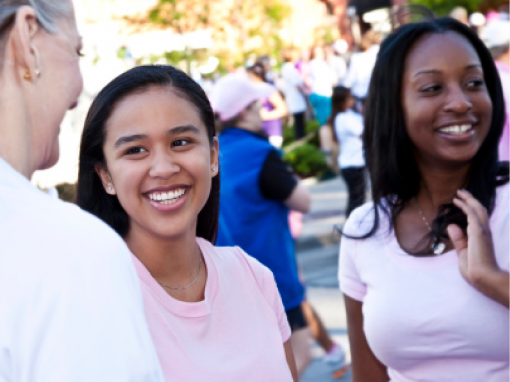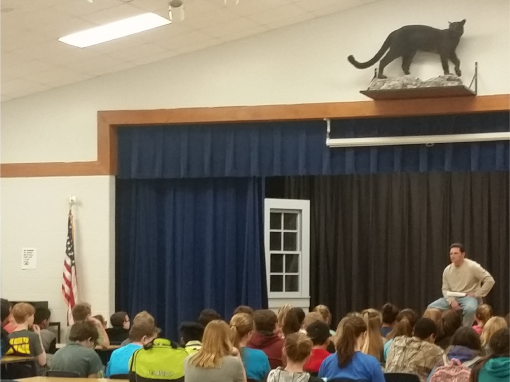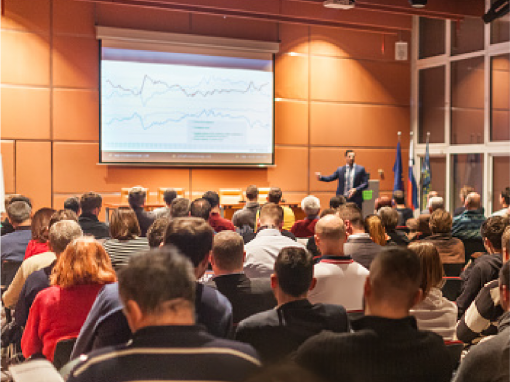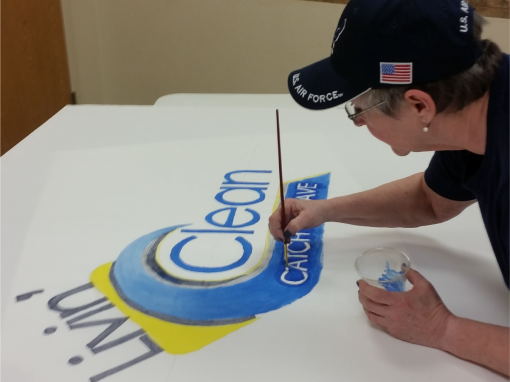 Blanco Coalition of Awareness, Prevention, and Treatment of Substance Abuse.