Red Ribbon Campaign
During Red Ribbon Week we hold many events at the school. We have dress up days for the kids to promote education and awareness. We have assemblies and guest speakers to promote healthy living. Each campust in Blanco ISD comes up with their own themes and ways to promote red ribbon week. We also encourage students to come up with their own ideas and implement them throughout the week.
Check Out More of Our Events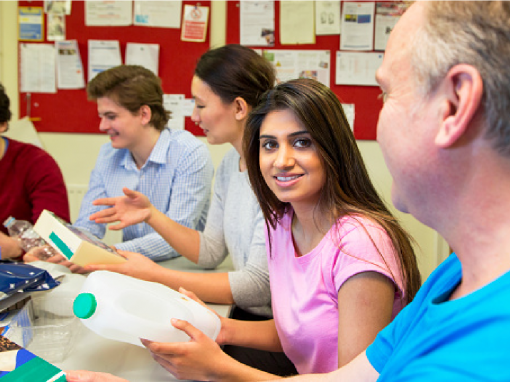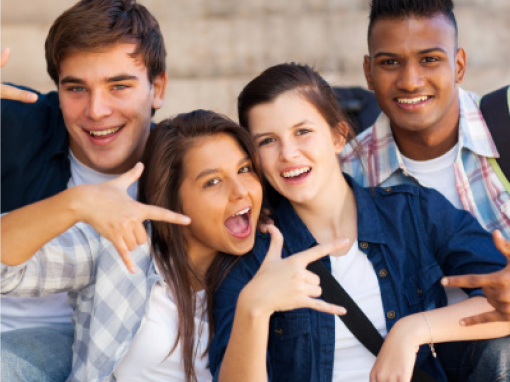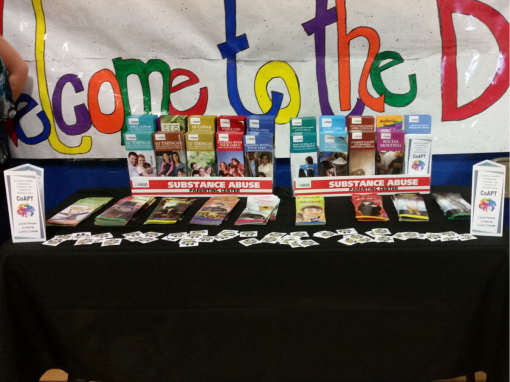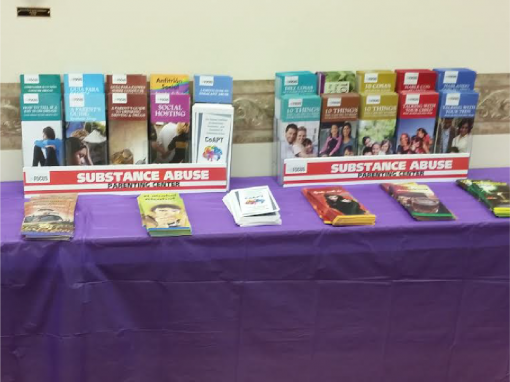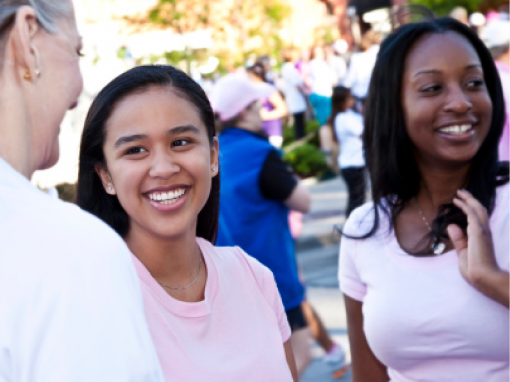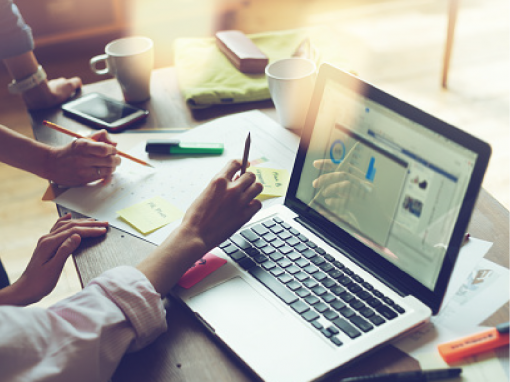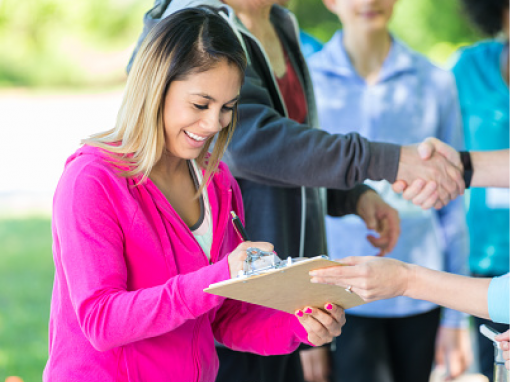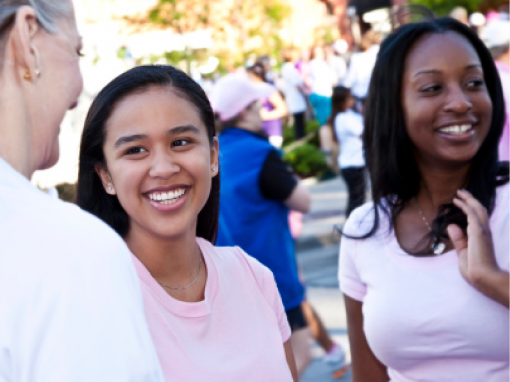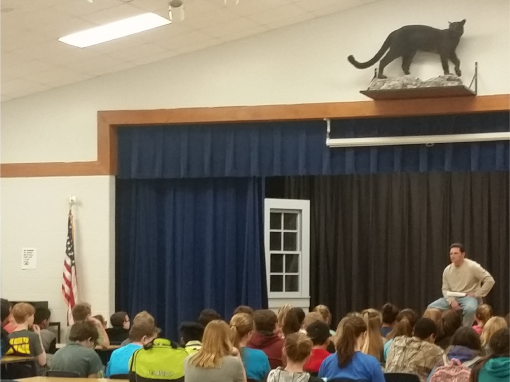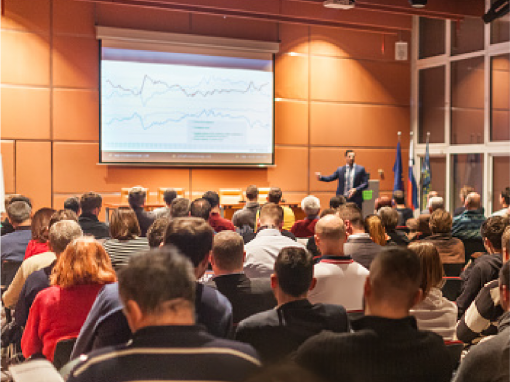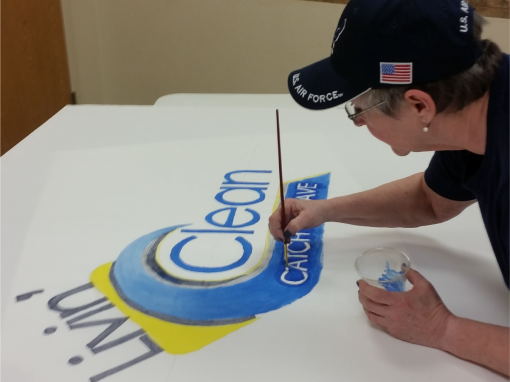 Blanco Coalition of Awareness, Prevention, and Treatment of Substance Abuse.