School Assemblies
Our school assembly program will help entertain and educate students of the affects drugs can have on your life. Presentations will inspire students to make healthy choices, set goals, educate them on the how drugs can affect their lives, and what to do if they are offered drugs.
Check Out More of Our Events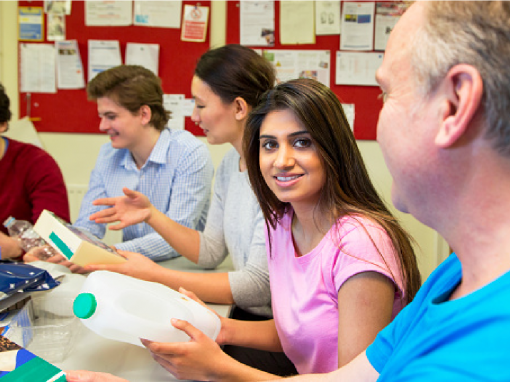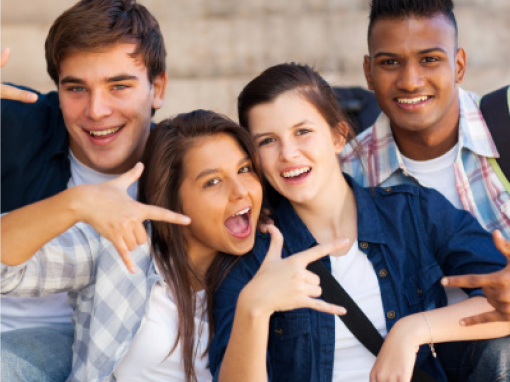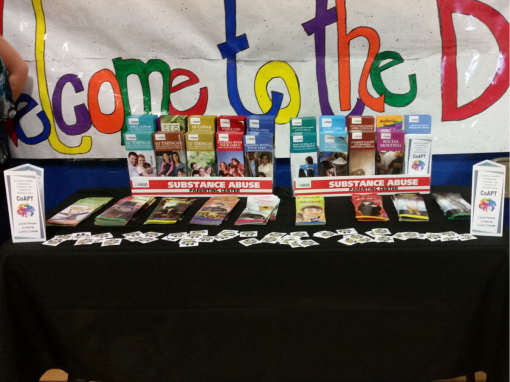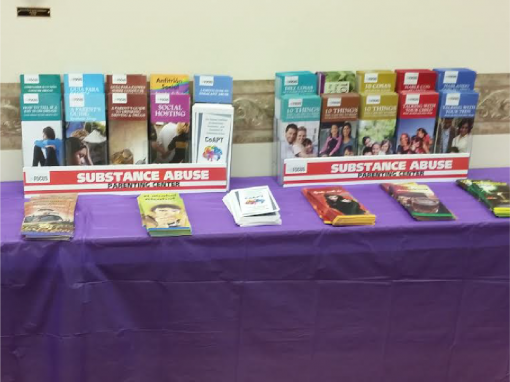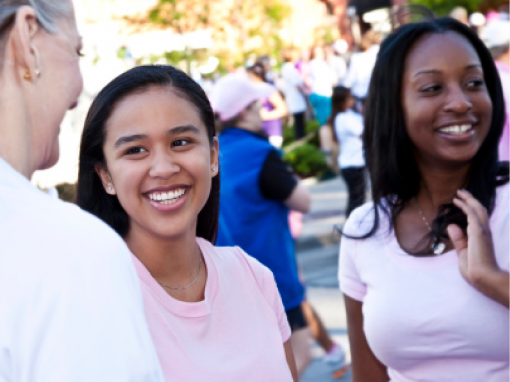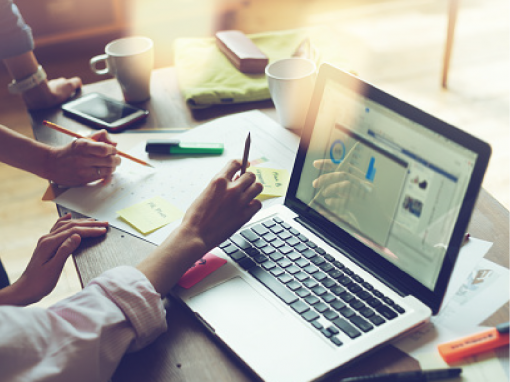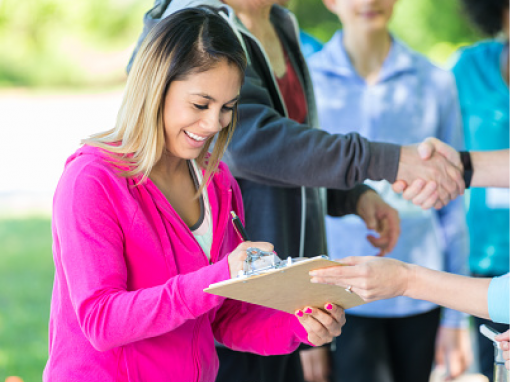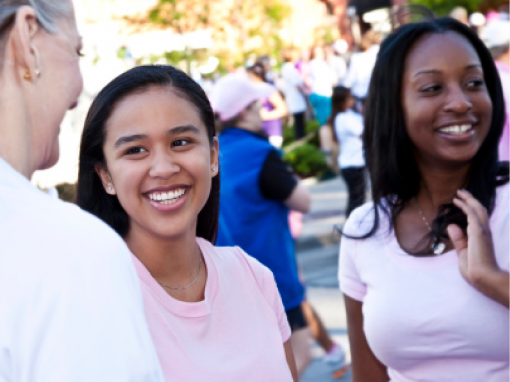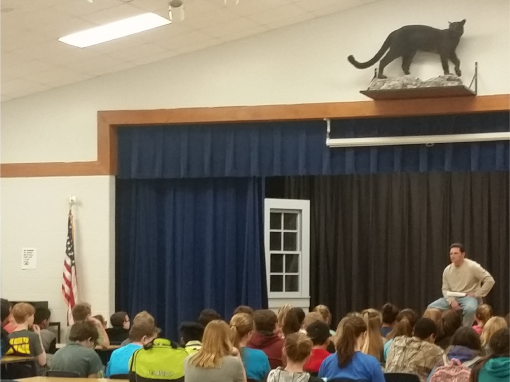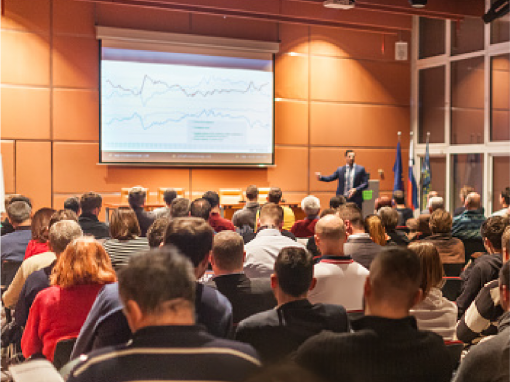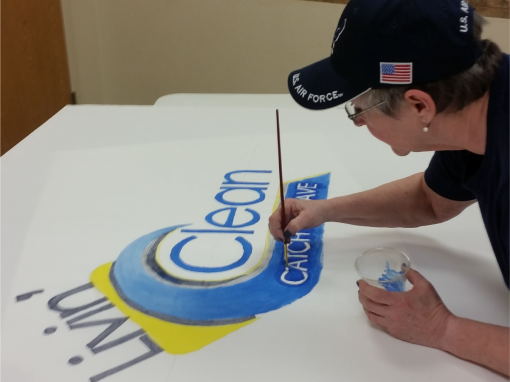 Blanco Coalition of Awareness, Prevention, and Treatment of Substance Abuse.