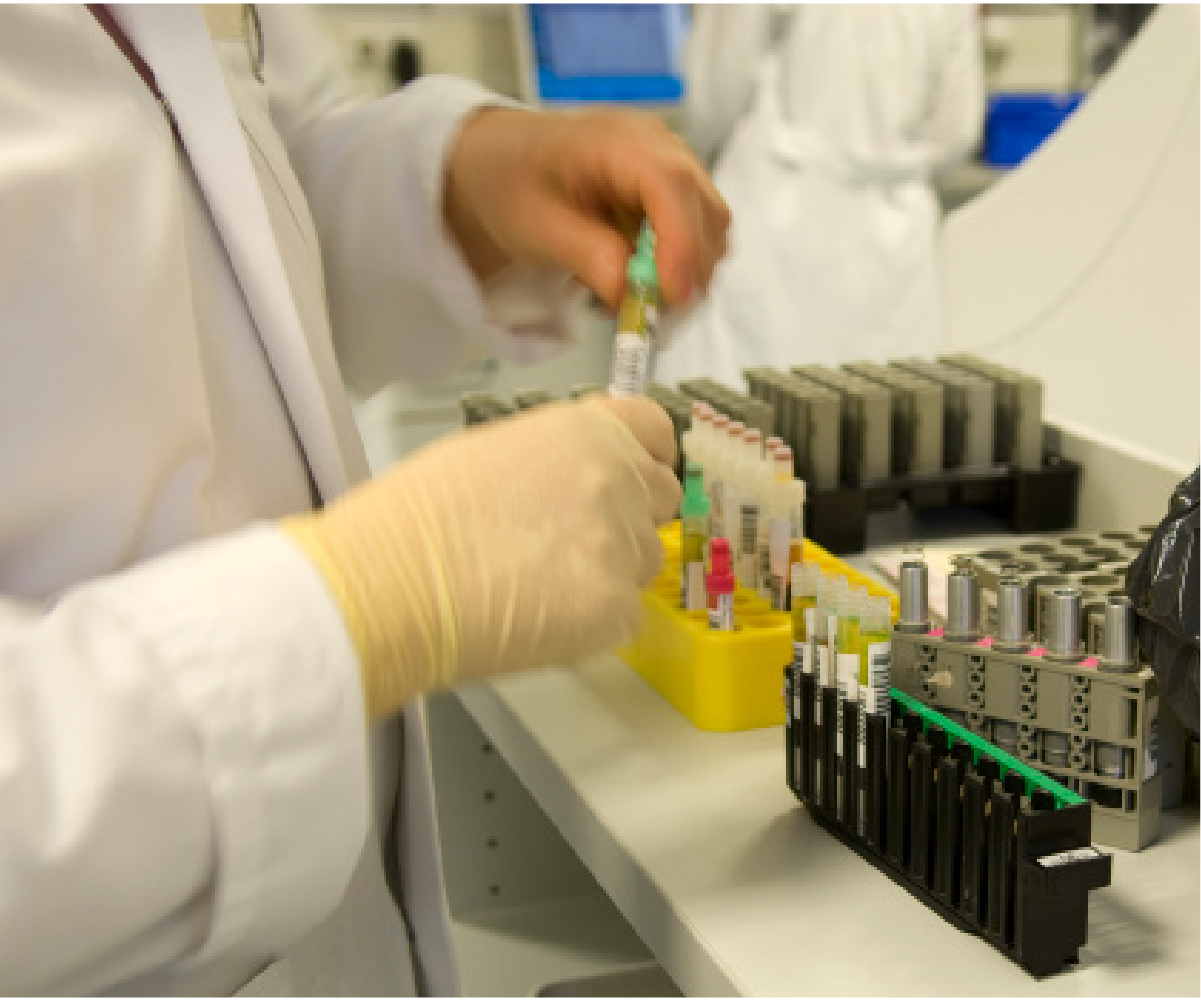 High School Drug and Alcohol Testing
By implementing drug testing in our schools, we can identify and intervene with early age drug users to prevent usage altogether. Drug testing has proven to be a highly effective deterrent to drug use in schools. It is also a great way to identify individuals who need help.
Check Out More of Our Events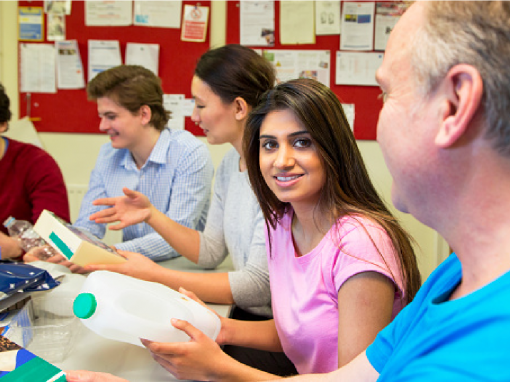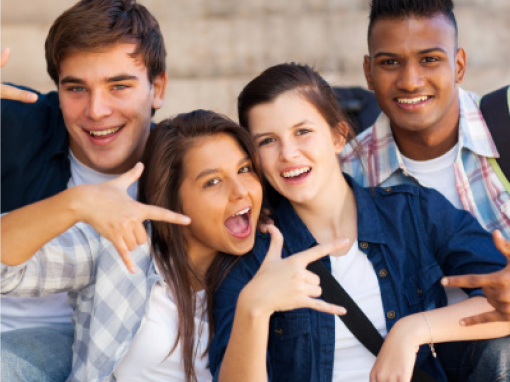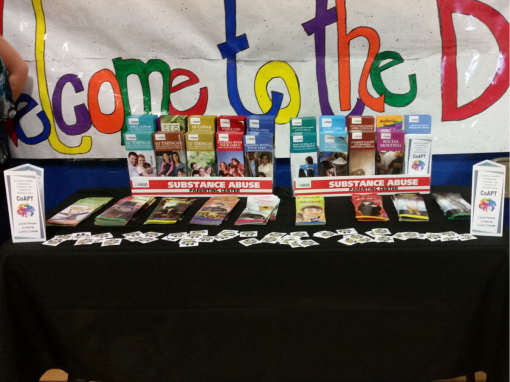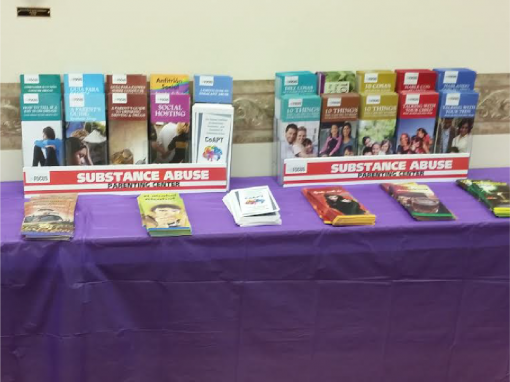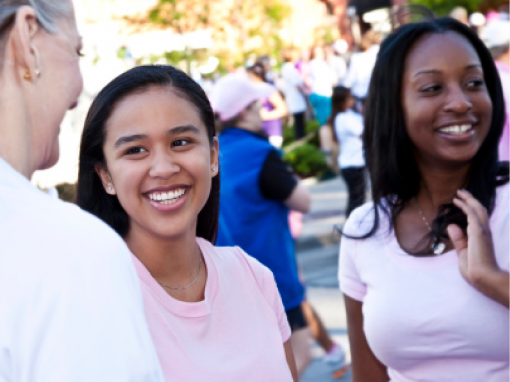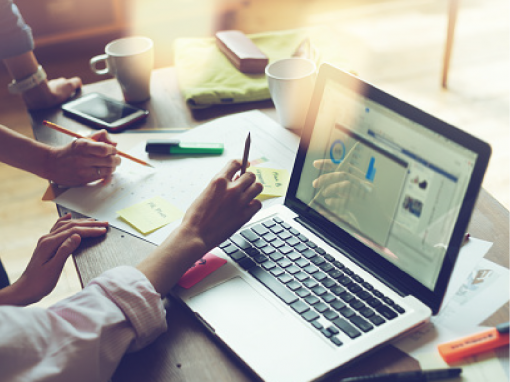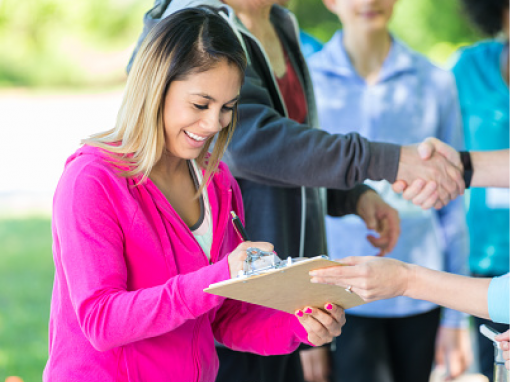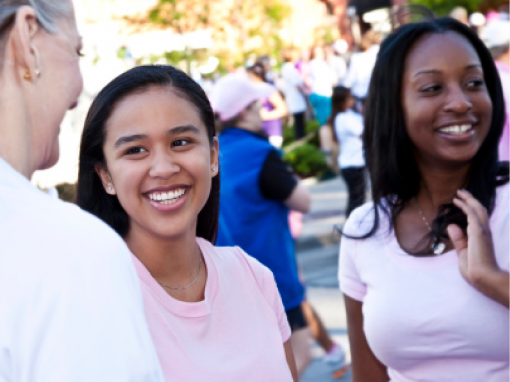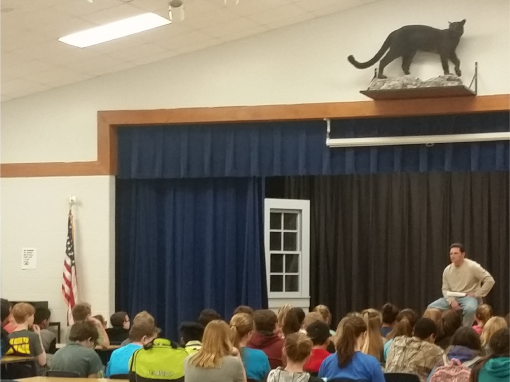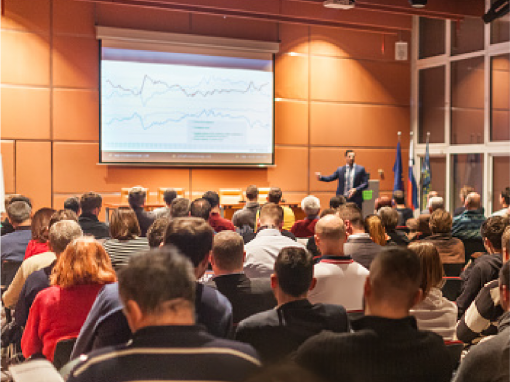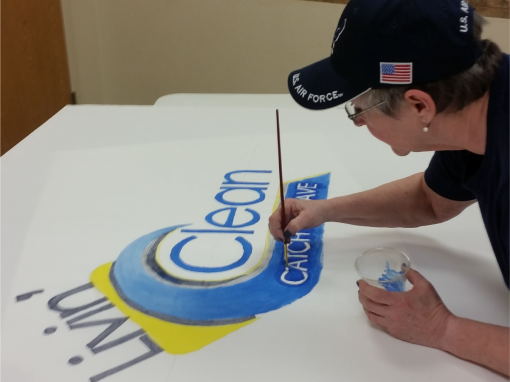 Blanco Coalition of Awareness, Prevention, and Treatment of Substance Abuse.